The St. Dominic's Church
located near Leal Senado is a Catholic church. The church was built in 1587 by three Spanish Dominican priests, and it was where the first Portuguese newspaper, "A Abelha da China" (The China Bee), was published in 1822. The church is now part of the UNESCO World Heritage Site.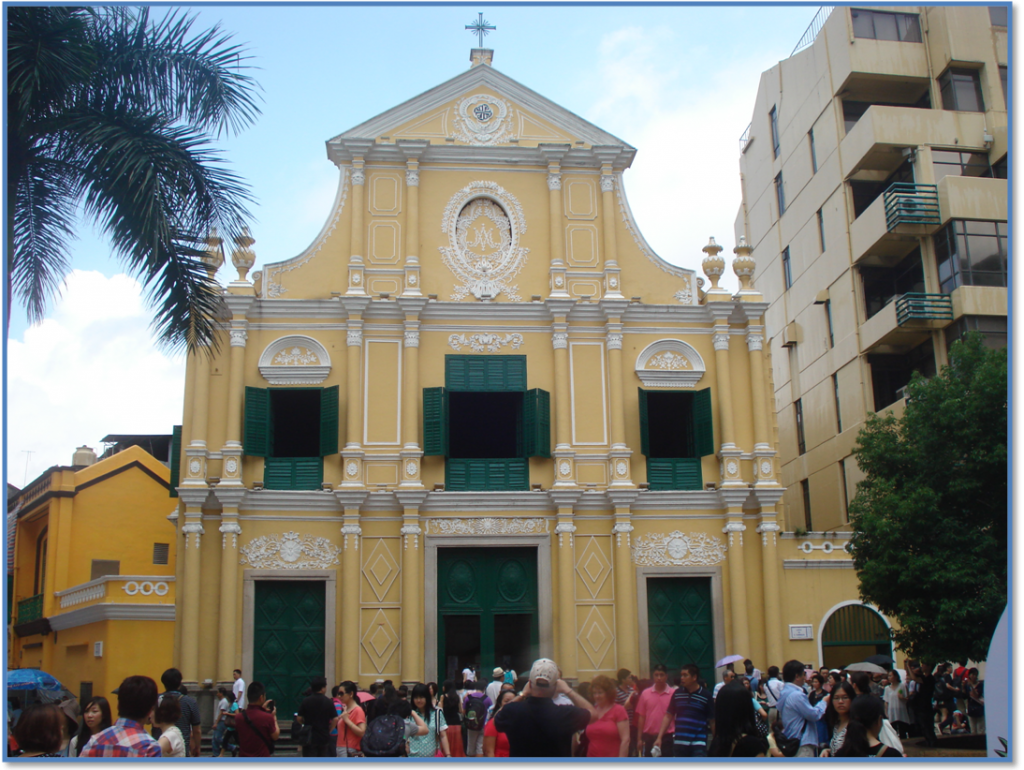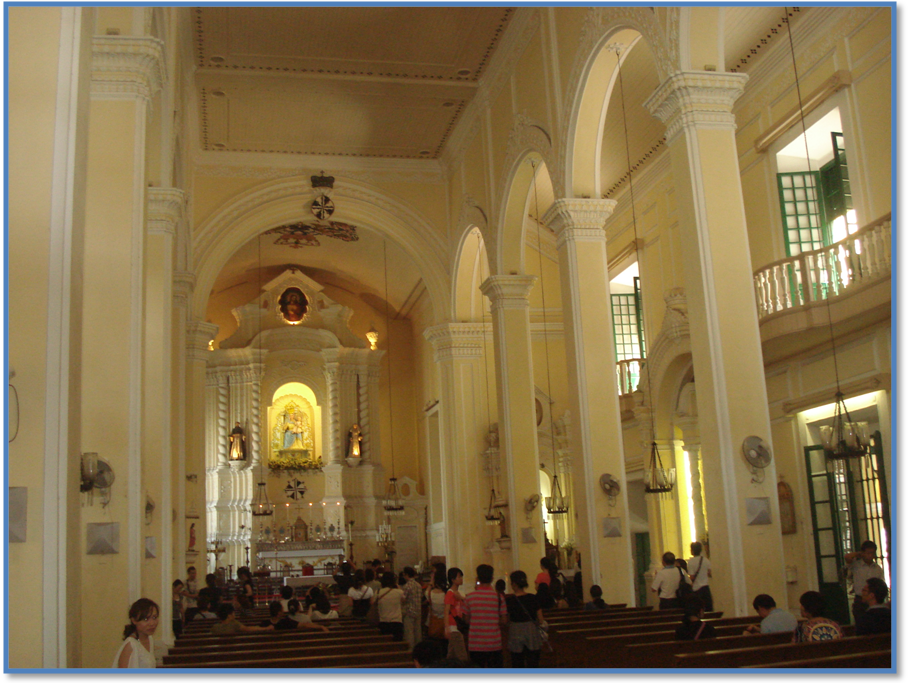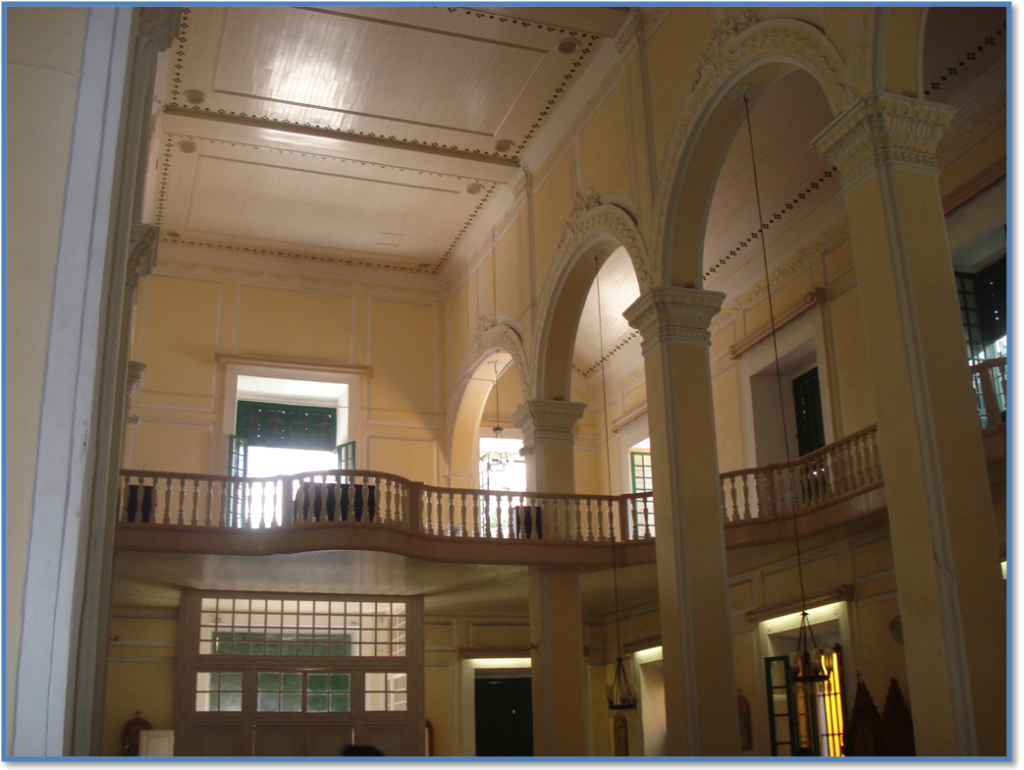 See St Dominic Church's museum, on the right side of the church…
Most of the churches we visited in Macau are walking distance from the famous Senado Square.
From Senado Square walk northward going to the Cathedral, St. Dominic Church and St. Anthony Church.
St Anthony Church is a 3-min walk from the Ruins of St. Paul.